Powdered tart cherry supplementation demonstrates benefit on markers of catabolism and muscle soreness following an acute bout of intense lower body resistance exercise.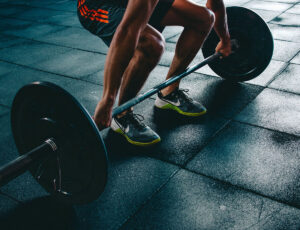 Results of this study indicate that acute supplementation with powdered tart cherries over the 7 days leading up to, during, and 2 days after intense resistance exercise helps to minimize post-training perceptions of pain in the most biomechanically loaded regions of the quadriceps muscle group associated with the back squat compared to a placebo.
Additionally, powdered tart cherry supplementation helped attenuate the hepatic response of ALT and catabolic/antioxidant response of UA following a bout of intense resistance exercise.
Overall, these findings suggest that supplementation with a powdered tart cherry product surrounding an intense resistance event reduces pain perception in addition to hepatic and catabolic stress in the post-exercise period. Further research is necessary to determine long-term supplementation effects with resistance training.